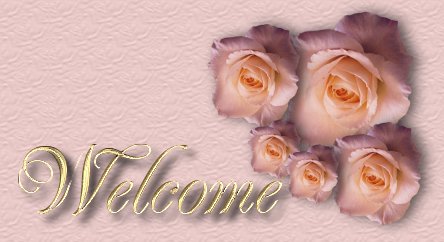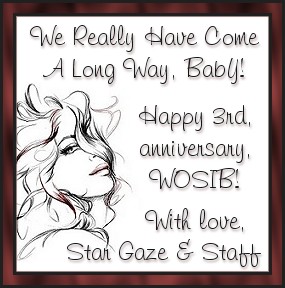 Below are some of the wonderful gifts that have been bestowed upon me by

Women of Strength and Inner Beauty friends.

This is another gift from the WOSIB owner and staff....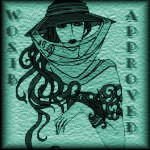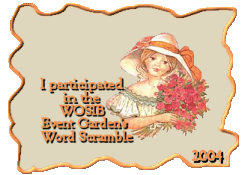 I had lots of fun doing the word scramble!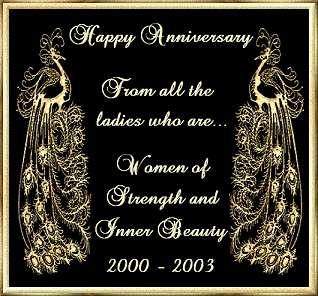 This is a beautiful gift from the staff.

Happy Anniversary WOSIB!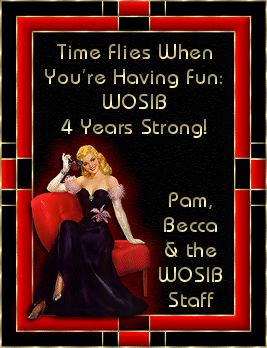 Our FOURTH anniversary! It doesn't seem possible!!


My sincere thanks to everyone for these beautiful gifts. I know I've gotten many more. Even though they're not displayed here, it doesn't mean that I didn't appreciate each and everyone of them. It probably just means that I've either forgotten where I saved them to or lost them when I've lost my computers.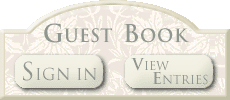 This page was last updated: February 9, 2005